About Global Prebiotic Association
An organization for ingredient manufacturers, brandholders, retailers and associate members.
The 2015 NBJ Supplement Business Report lists prebiotics as a rapidly emerging category despite inconsistent understanding of category scope and definition. NBJ specifically highlighted the importance of prebiotics to those who choose to attain a gluten free diet to replace the necessary gut microbes depleted by the elimination of yeast from the diet.
The Celiac Disease Association approximates 3 million North Americans are currently diagnosed with celiac disease and therefore required to maintain a strict gluten free diet. Many more people are adopting this diet for other health related benefits.
Continued awareness, education, affordability and effectiveness of prebiotics will provide consistent high single to low double digit annual sales growth over the next decade.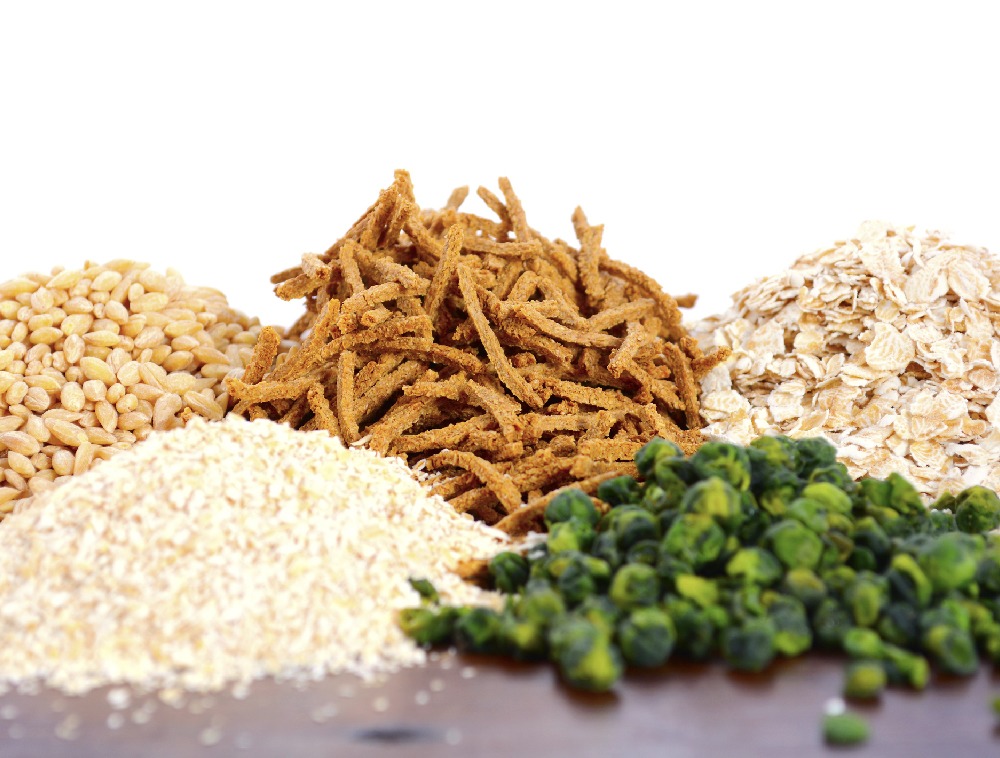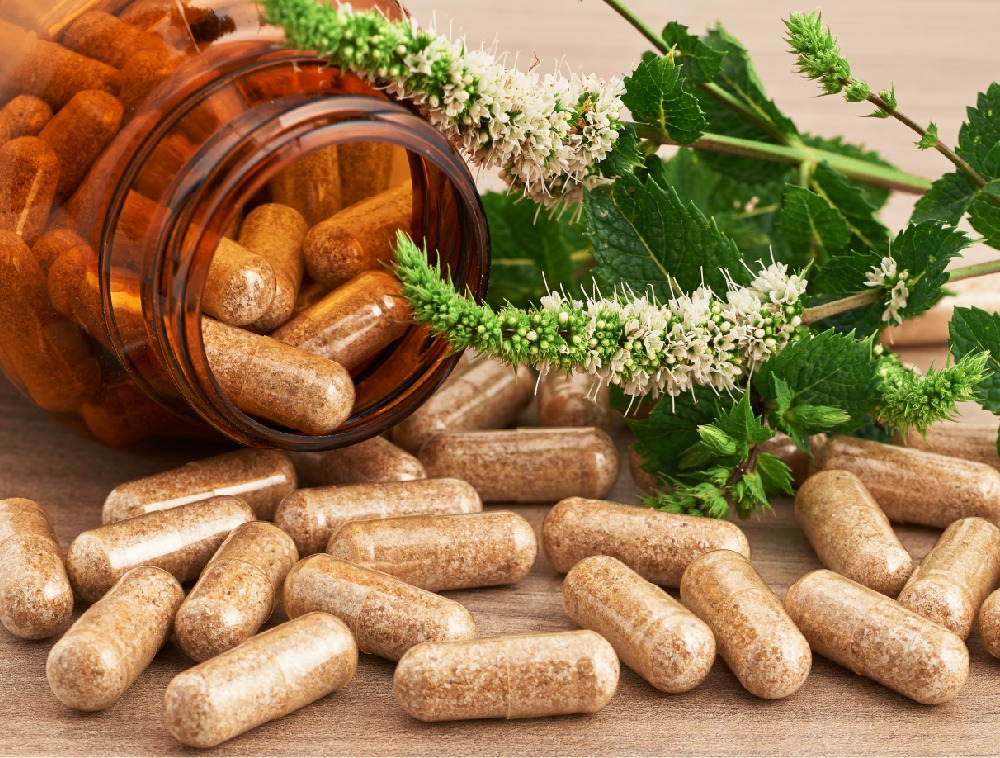 Prebiotics has effectively penetrated infant and adult nutrition categories; it's time for that penetration to become more organized, proactive and broadened. It is also time for prebiotics to emerge and diverge to some extent from the popular path being forged by the probiotic category.
While often pre- and probiotics work synergistically (or symbiotically), where prebiotics are able to selectively upregulate a probiotic species for a positive health outcome, it often is not as simple as that.
These considerations and the link between fiber and prebiotic applications, regulatory and labeling implications and other market factors mean that the prebiotic category needs a voice, definitions, transparency and the ability to state its science in a straightforward manner.
Supplement industry leader Len Monheit, seeing the acute need for a single voice and proactive category management strategy, alongside category leaders have formed the Global Prebiotic Association with a plan to:
This organization will be originally comprised of ingredient manufacturers, brandholders, retailers and associate members.