Intrinsically Connected: Prebiotics and Metabolic Function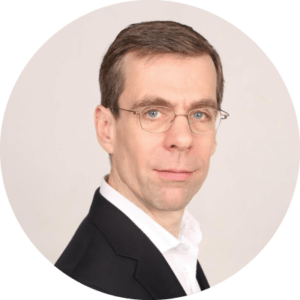 Olaf Larsen – Senior Manager of Science at Yakult Nederland B.V. & Asst. Professor at VU Amsterdam
Olaf Larsen studied chemistry at the VU University Amsterdam and obtained a PhD in physics there as well. Following postdoctoral research in New York City and Amsterdam, he continued his career within industry. Olaf worked for ASML, TNO and as a consultant life sciences within various organizations. Since 2012 he is heading the Science department at Yakult Nederland B.V., and member of the Management Team. Since 2016, he is also part time Ast. Professor the VU University focusing on the valorization and computational modelling of microbiota management.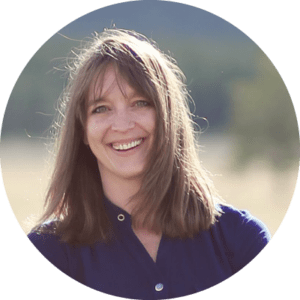 Tiffany Weir – Associate Professor of Food Science and Human Nutrition, Colorado State University
Dr. Tiffany Weir is an Associate Professor of Food Science and Human Nutrition at Colorado State University. She is also the Co-Coordinator of CSU's Microbiome Network and a faculty member in the interdisciplinary Cell and Molecular Biology graduate program. Her research interests range from understanding how interactions between the diet and microbiome influence the development and progression of cardiometabolic diseases to promotion of novel foods that address issues of gut health, global sustainability, and food security. She teaches graduate and undergraduate classes in Fermentation Microbiology, Precision Nutrition, and Probiotics and Phytochemicals for Health. Outside of her work at CSU, she enjoys hiking and foraging/fermenting wild foods. She also sidelines as a small-scale farmer and enjoys sharing fresh produce and nutrition/health information to her local community.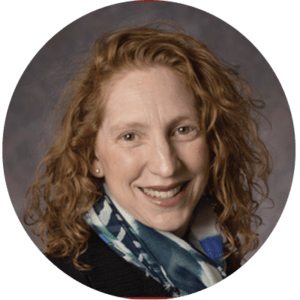 Sara Campbell – Associate Professor, Director Graduate Program in Kinesiology and Applied Physiology
I am an exercise physiologist who specializes in the gut microbiota. Humans live in symbiosis with clusters of microbes in various parts of the body ranging from the skin, gut, oral cavity, vagina, and other areas exposed to the environment. These bacterial communities are primary constituents of the microbiome which encompasses the complete genetic potential of a bacterial population as well the products of the microbiota (microbial taxa) and host environment. Balance in the gut regulates dietary energy harvest as well as the metabolism of microbial and host derived chemicals. Thus, any perturbations in the microbiota may interrupt intestinal homeostasis. The most common contributor to microbial changes is human behavior, through diet and exercise, which are also important factors for healthful aging. Exercise is effective at reducing the risk of many chronic conditions like obesity, diabetes, and heart disease. Exercise training enhances antioxidant capacity and reduced inflammation. Exercise is also known to exert a role in energy homeostasis and regulation and has been shown to manipulate gut bacterial populations. However, little is known about the forces/factors that drive microbial diversity resulting from exercise training.