The Global Prebiotic Association was established in 2019. We are the only global association focused on the prebiotic category. This vitally needed strategic trade association will ensure greater Prebiotic awareness and market demand for years to come.
GPA is led by Executive Director Len Monheit and the strategic direction of the organization is set by the GPA board. We have three active committees and staff to ensure the organization runs smoothly and efficiently.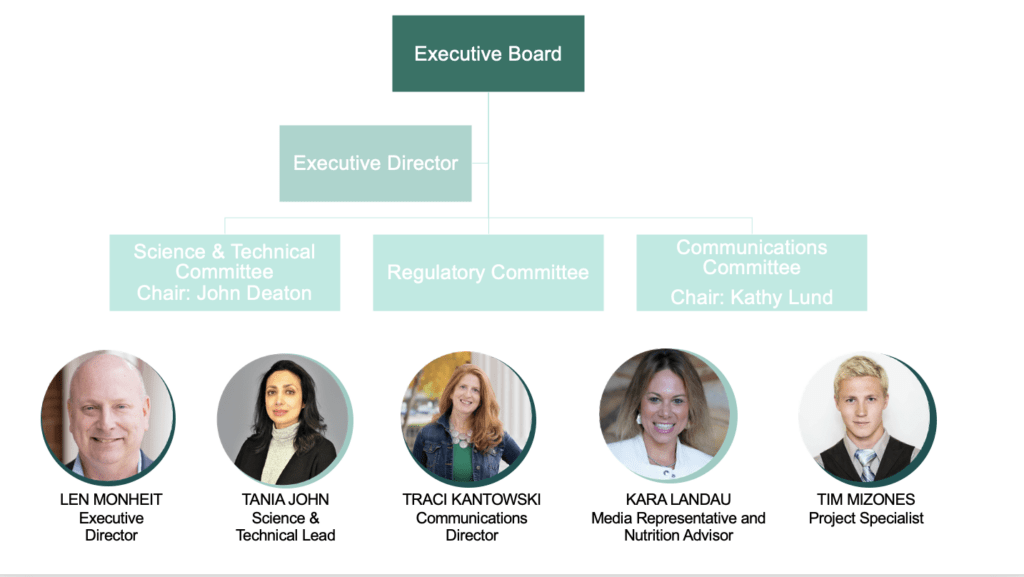 John Deaton, ADM/Deerland
Mark Thurston, AIDP
Per Rehne, Clasado
Silvi Siddhu, Univar Solutions
Len Monheit, Executive Director. Learn more about Len.
Kara Landau, Accredited Dieitian, Media Representative and Nutrition Advisor. Learn more about Kara.
Tania John, M.Sc., Science & Technical Lead
Traci Kantowski, Communications Director
Tim Mizones, Project Specialist